UNIPA guidance events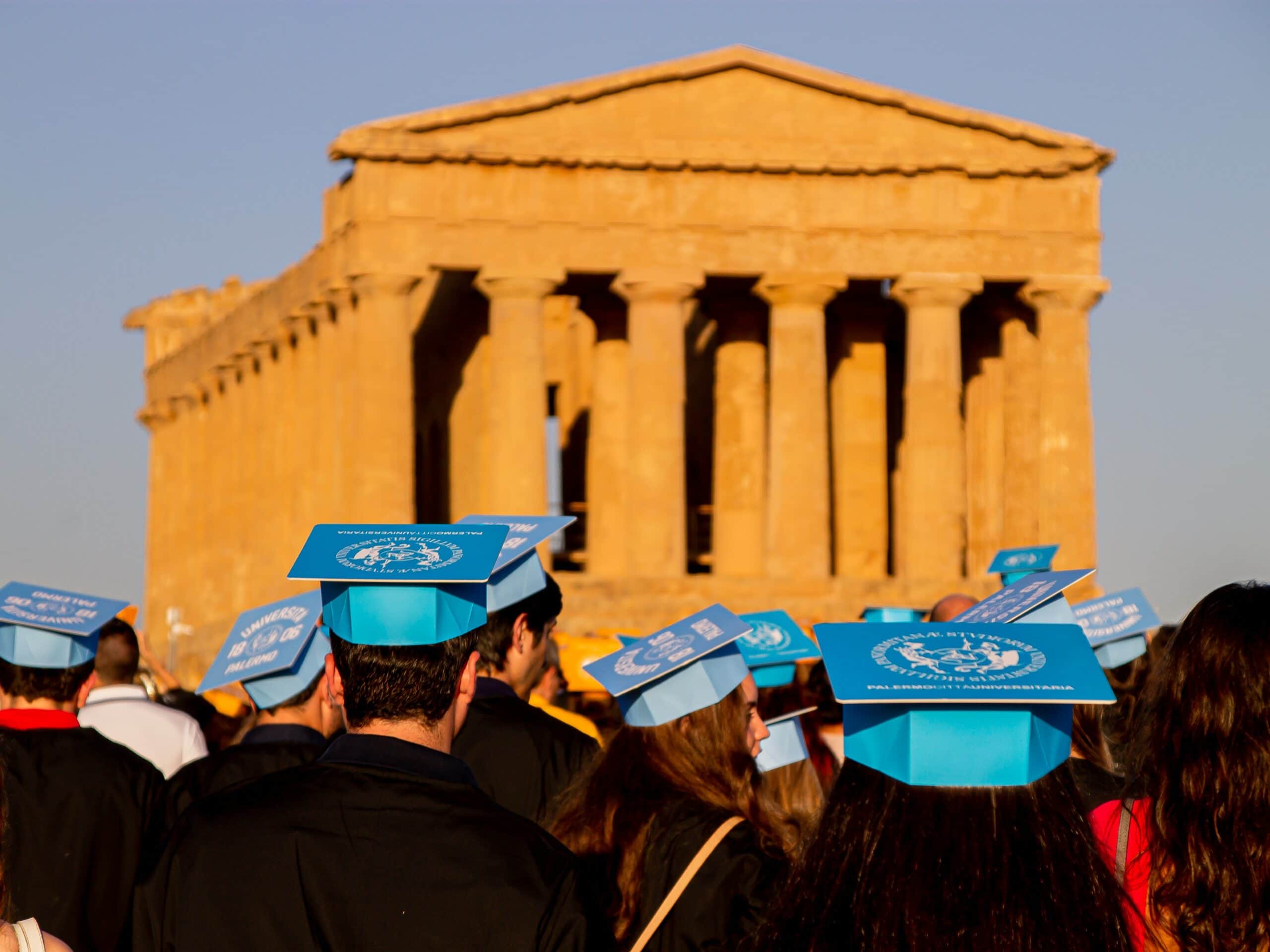 The Guidance and Tutoring Centre (COT), in partnership with the departments, organises information and guidance events on Bachelor degree courses, Master degree single cycle courses and Master degree courses, services available to students, university facilities and job opportunities made available by the university both during and after university.

SUMMER AT COT
Activities for prospective students and their parents take place in the summer to support future students and their families in their important university programme decisions.
Initiatives encompass information on programmes, time frames and enrolment methods; guidance and access test workshops and simulations.

WELCOME WEEK
For fourth and fifth year secondary school students, head teachers, teachers and parents. Every year Bachelor degree courses and Master degree single cycle courses are presented at the event.

DEPARTMENTS' OPEN DAYS
Open Days are organised by its departments for upper secondary school students with guidance and cultural insight activities. The Open Days give school students the chance to find out more about the university's workshops, visit its museums, collections and exhibitions, take part in university lessons and meet university lecturers and students.

WELCOME DAY MASTER DEGREE COURSES
Initiative designed for undergraduates and graduates. Every year Master degree courses are presented at the event.

OPEN DAYS IN UPPER SECONDARY SCHOOLS
The Guidance and Tutoring Centre (COT) takes part in events organised by upper secondary schools to promote and present the university's educational programme and the services offered to students.

GUIDANCE SALONS
COT takes part in salons on invitation by organisers to present the university's programme and student services.