Library system
University library system / SBA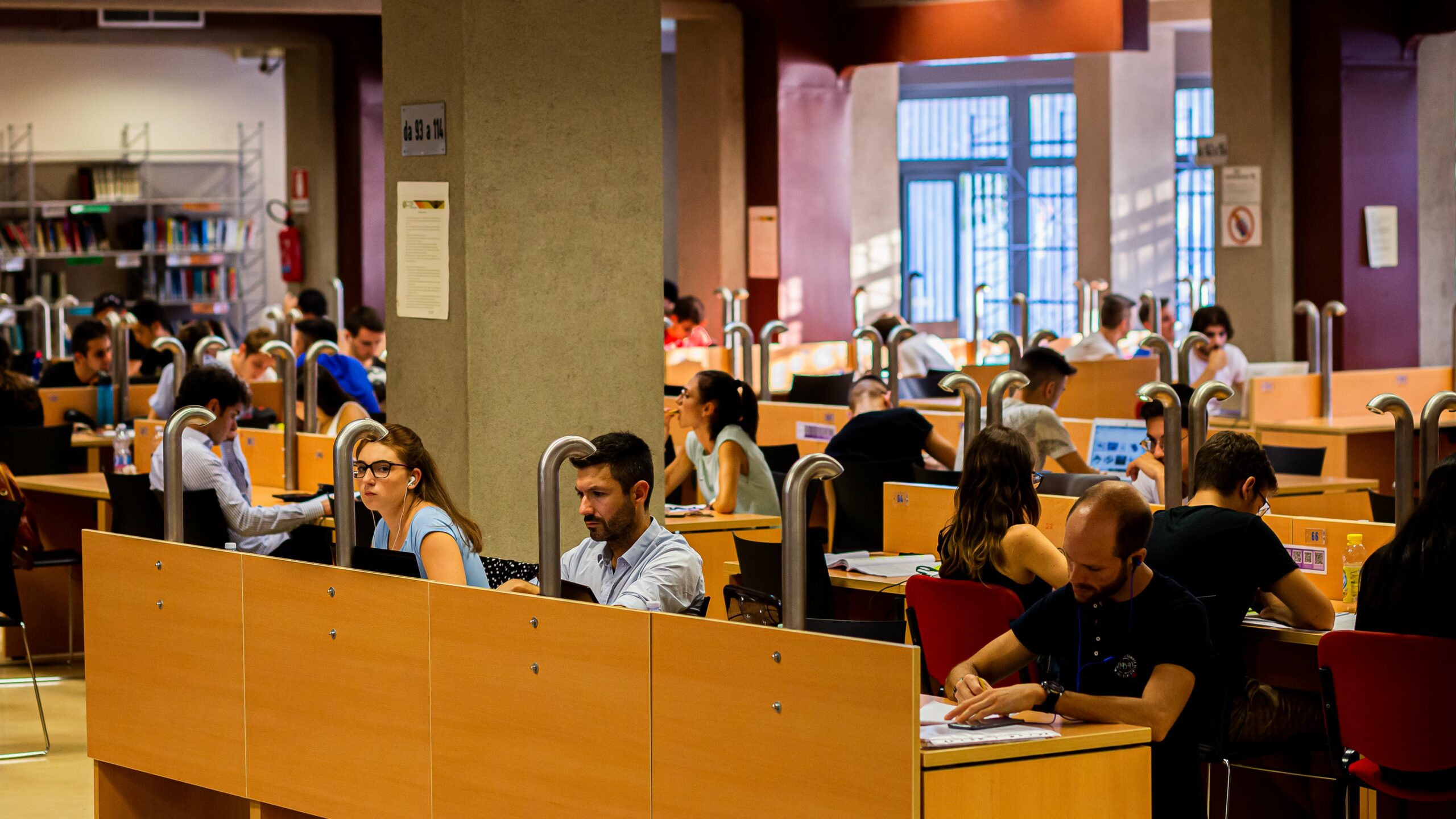 Palermo University's special services include its library system and university history archive (SBA) which comprises 19 libraries with 36 service points, 2 regional campus libraries with 4 service points (Trapani, Marsala, Agrigento), the history archive and the liaison offices.
The university libraries offer access to study environments, large bibliographical printed and digital collections and services.
From the library portals it is possible to:
check the opening hours, contact details and location of the university's libraries
access its collections, use its bibliographical research tools to find out whether a work is available for consultation and lending, access the services offered both on site and online and find out about service access procedures and use methods.
On the Libraries in your Pocket App, accessible from MyUniPa, you can:
locate libraries
check seat availability and book your seat online in real time
check opening times, events and news
do bibliographical research in the online catalogue, the Discovery service and MLOL, the ebook, newspaper and periodical digital lending platform
book and renew loans online
access services and digital collections
request information from the librarians by phone, email and chat