International programmes
International student mobility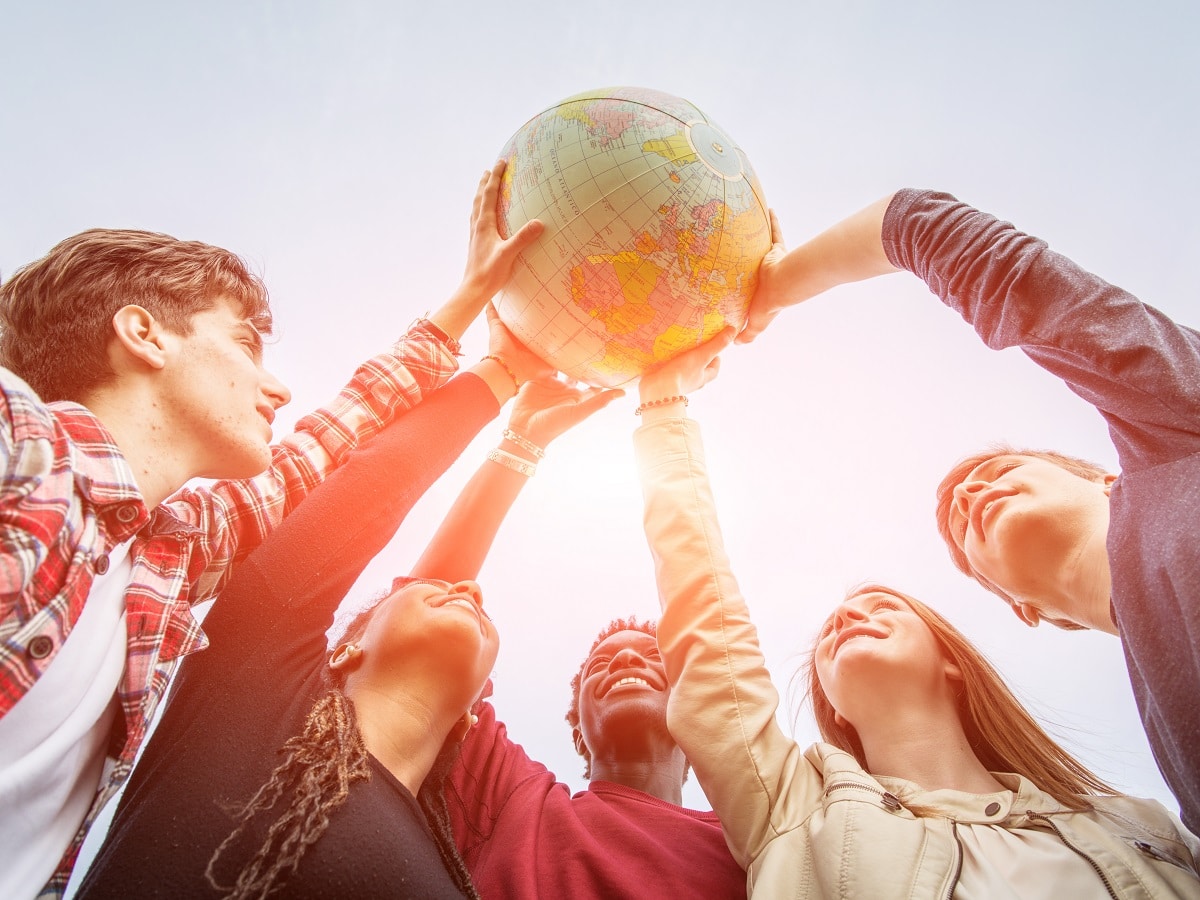 UniPa offers students the chance to study abroad, within the European Union and outside it under the aegis of the following programmes:
Erasmus+ for study and internships;
Joint degrees;
Integrated study programmes;
Visits.
Erasmus+ for study
This programme allows students to do part of their studies abroad – from two to twelve months – in European or non-European countries. Under Erasmus+ students can attend courses, sit exams, do internships, prepare theses and obtain recognition of all this.
Erasmus+ for Traineeship
The programme allows undergraduates and new graduates to perform educational internships lasting from two to twelve months at firms and education and research centres in a participant nation.
Joint degrees
The programme allows students to acquire two degrees, one issued by their own university and the other by a foreign partner. Selected students can take part of their studies at a partner university on the basis of a shared programme of study and at the end of their studies they will be entitled to two degrees or a single joint qualification.
Integrated study programmes
Agreements between the University of Palermo and one or more foreign universities enables students to study for part of their degrees at their own university and part of it at partner universities. It applies to all students enrolled at EU or non-EU universities and lasts a minimum of three months for a minimum of 15 ECTS.
Visiting
The programme promotes voluntary participation on international mobility programmes outside specific partnership agreements too. If their period of study at foreign partner institutions is accepted students must contact a lecturer within their degree course who can tutor them for their period abroad and agree and sign a specific learning agreement specifying all the subjects to be studied abroad and the Italian subjects they correspond to and in which the credits will be validated.