Tutoring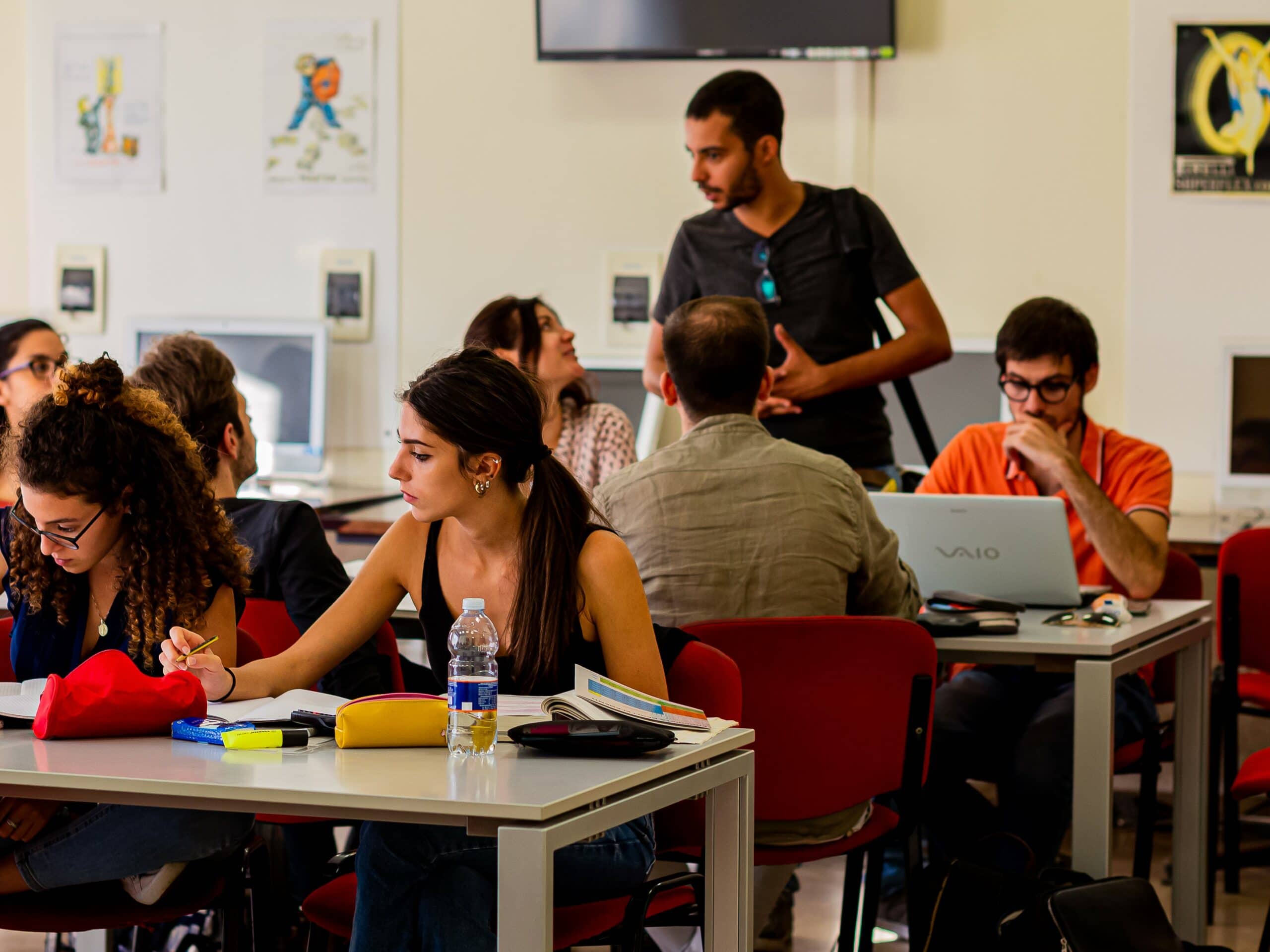 I've enrolled. What happens next?
Palermo University's Guidance and Tutoring Centre organises a series of initiatives for students designed to:
facilitate their transition from school to university;
foster student learning via the acquisition of a personalised study method, helping them to overcome the obstacles they may encounter in passing university examinations;
support Italian and foreign students at times of personal difficulty, including in interpersonal relations, with the potential to impact negatively on their academic performance.
What tutoring does UniPa offer?
Personalised study methodology consultancy
For students who are falling behind in their exams, not sitting exams, those who are working and newly enrolled students, this service is designed to help students struggling and falling behind as a result of slow learning and, potentially, exam failures due to inadequate study methods. Sessions are carried out by study methodology experts and can be either in-person or online (booking required).
Educational tutoring
Educational tutors, PhD students and specialisation degree students help undergraduates to improve their subject-related learning with exercises and in-depth workshops. These are course programme support activities. They are also available in online learning mode (booking required).
Guidance and Tutoring Desks (SOT)
Managed by senior students, for the purposes of setting up departments' educational and managerial organisation to foster active involvement in university life via guidance and assistance.
How to use the service:
To book online conference and guidance services contact the COT staff on 091.23865515 or email tutorato.cot@unipa.it.