Differently able student services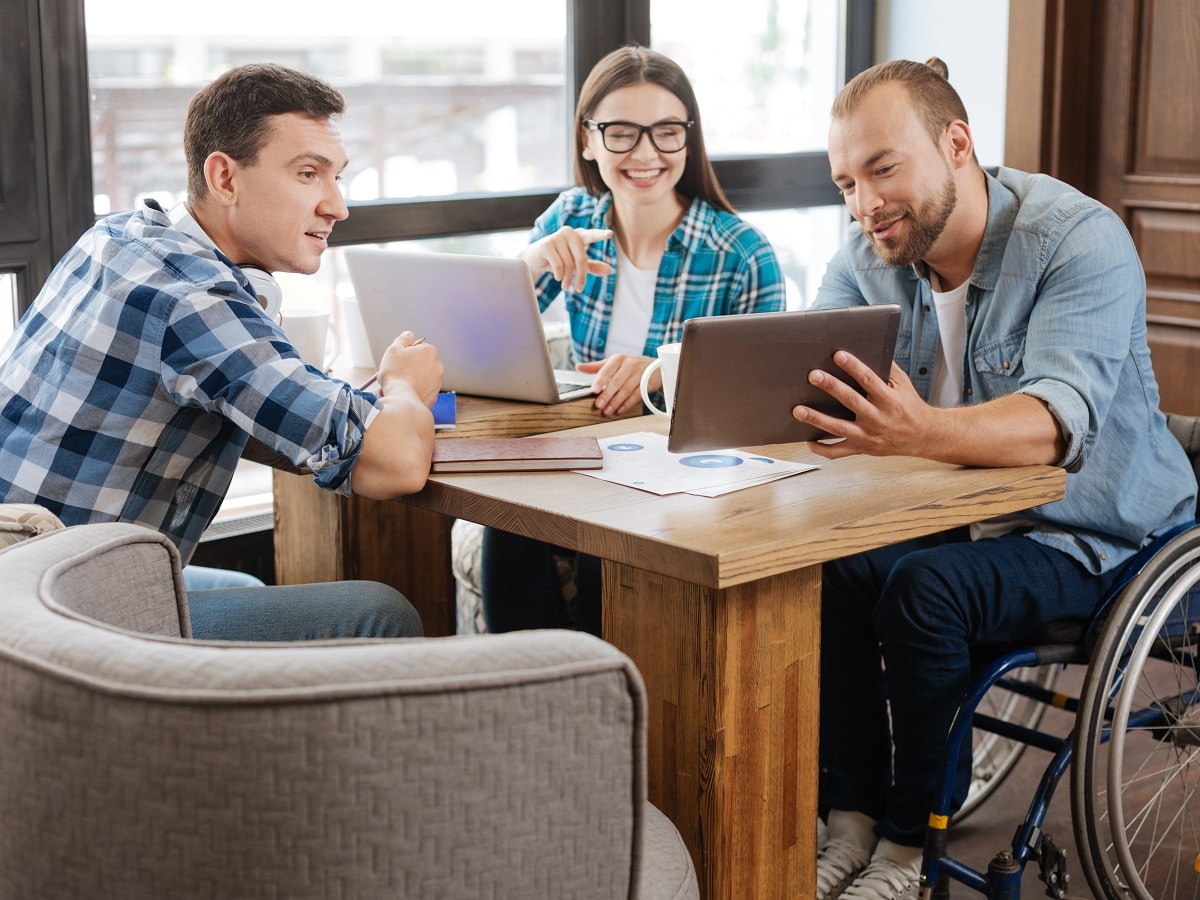 The differently-abled operational unit offers services to support differently-abled students right from the entrance test and throughout their studies.
Interested students can make use of the following services:
study tutoring;
personal assistance;
transport and assistance;
communication and sign language assistance;
entrance test assistance;
additional mobility bursaries for disabled students taking part in the Erasmus programme, in conjunction with the operational unit international mobility policies;
access to technical equipment and specific educational subsidies;
specific support for students with specific learning disabilities requiring the presence of specialist operators for consultancy and assessment of the action required to support the learning of students with specific learning disabilities.
residential services (beds at the university halls of residence for non-local students);
canteens (meals at the university canteens);
cultural services (monetary contributions for the purchase of theatre subscriptions and/or for foreign language courses).