University Sports Centre / CUS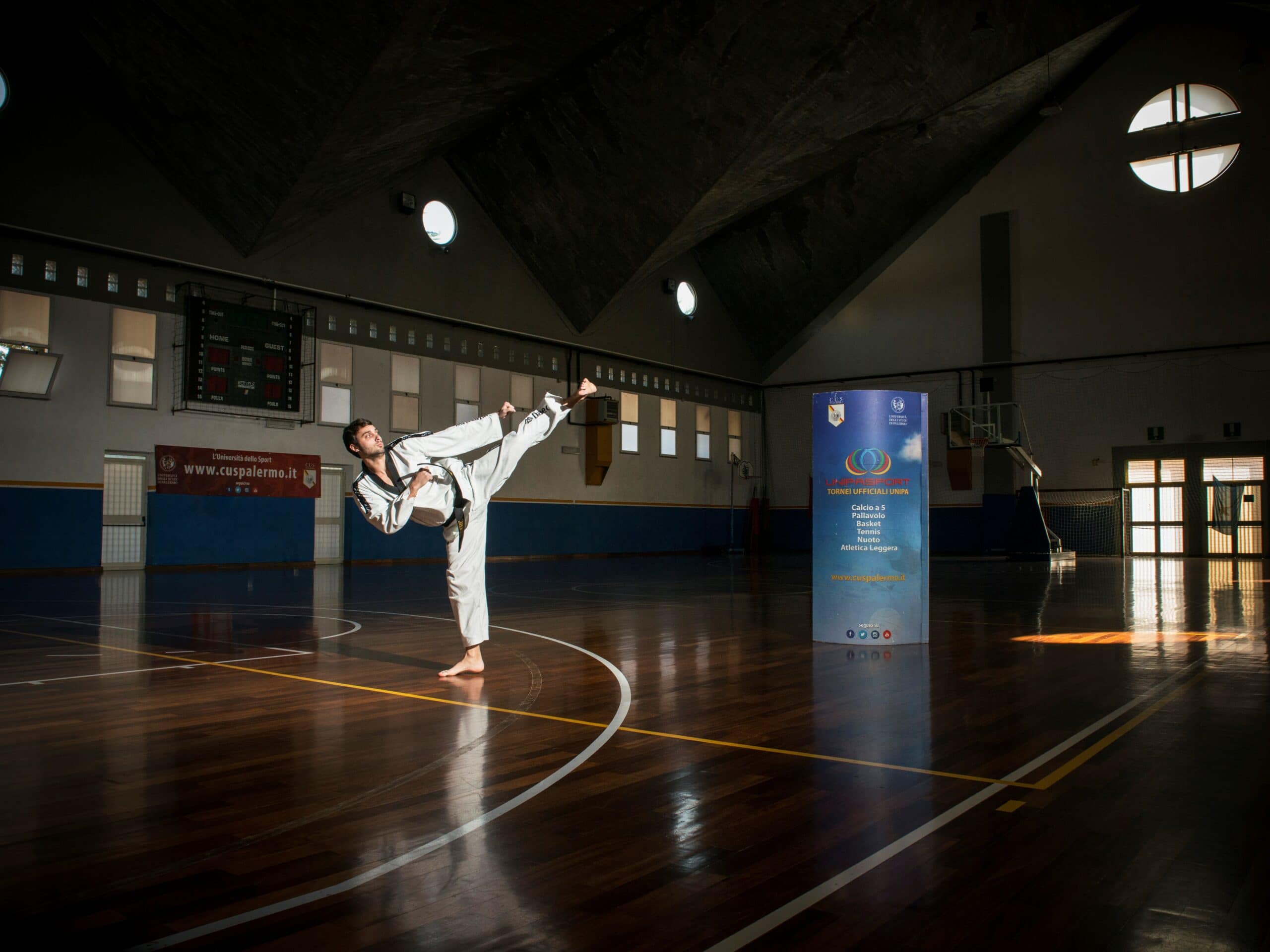 The University Sport Centre (CUS) offers Palermo University students a multiplicity of services designed to combine their studies with free time, exercise and wellbeing.
a large heated outdoor pool;
courses in various disciplines such as fitness, indoor cycling, tennis, Caribbean dance, Argentinian tango and yoga, etc.;
discounts of at least 50% for students off prices paid by external members.